Welcome
WELCOME to Westdale Park Church
Westdale Park Church is located in Napanee and is a member of the Free Methodist Church in Canada.
MISSION
FIRST,
Infused with
God's Love,
THEN
Love God
Love Others
Serve the World
---
CONGRATULATIONS TO OUR CHRISTMAS COLOURING CONTEST WINNERS!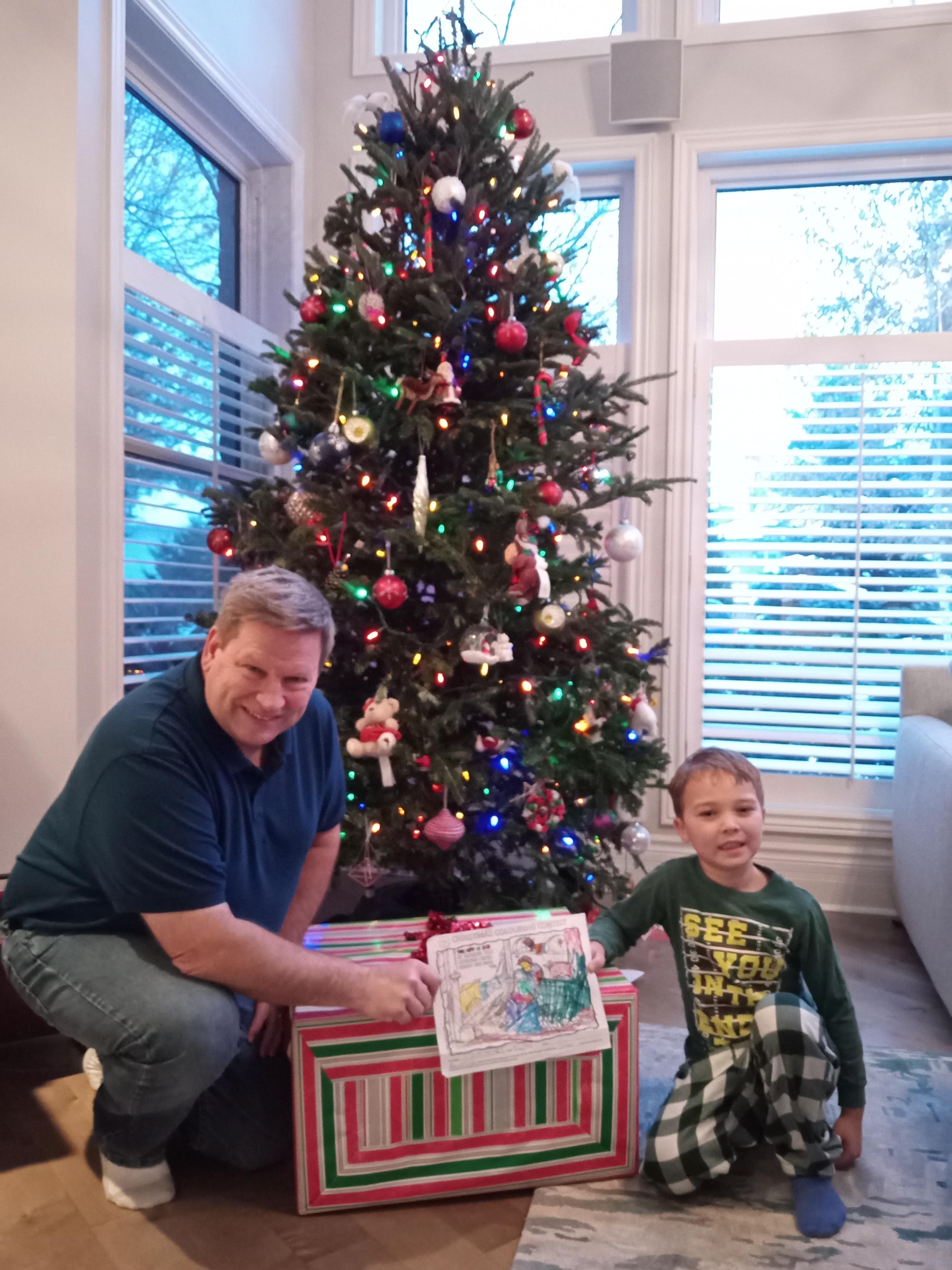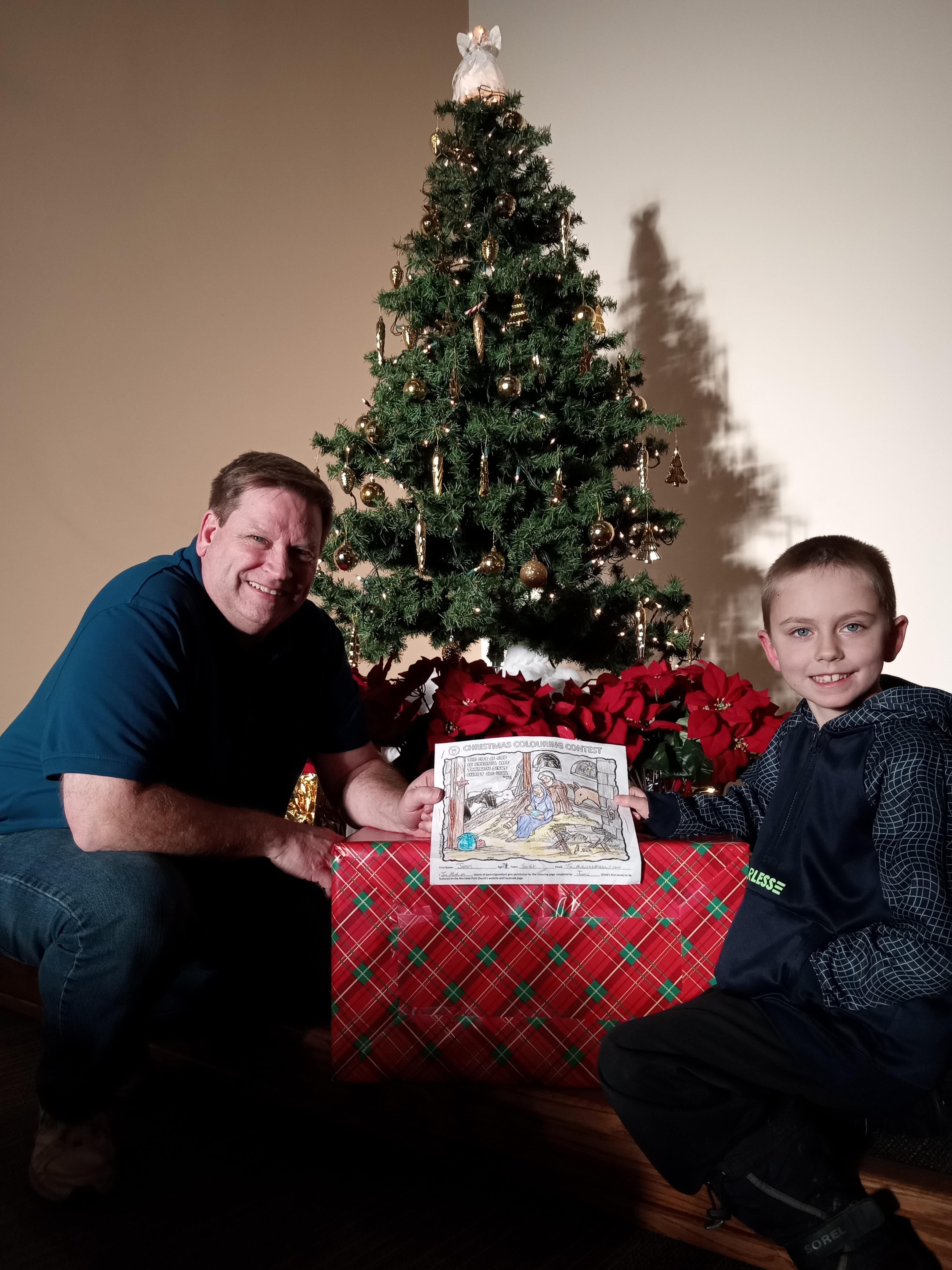 Connor is the winner of our 5-6 age group James is the winner of our 7-9 age group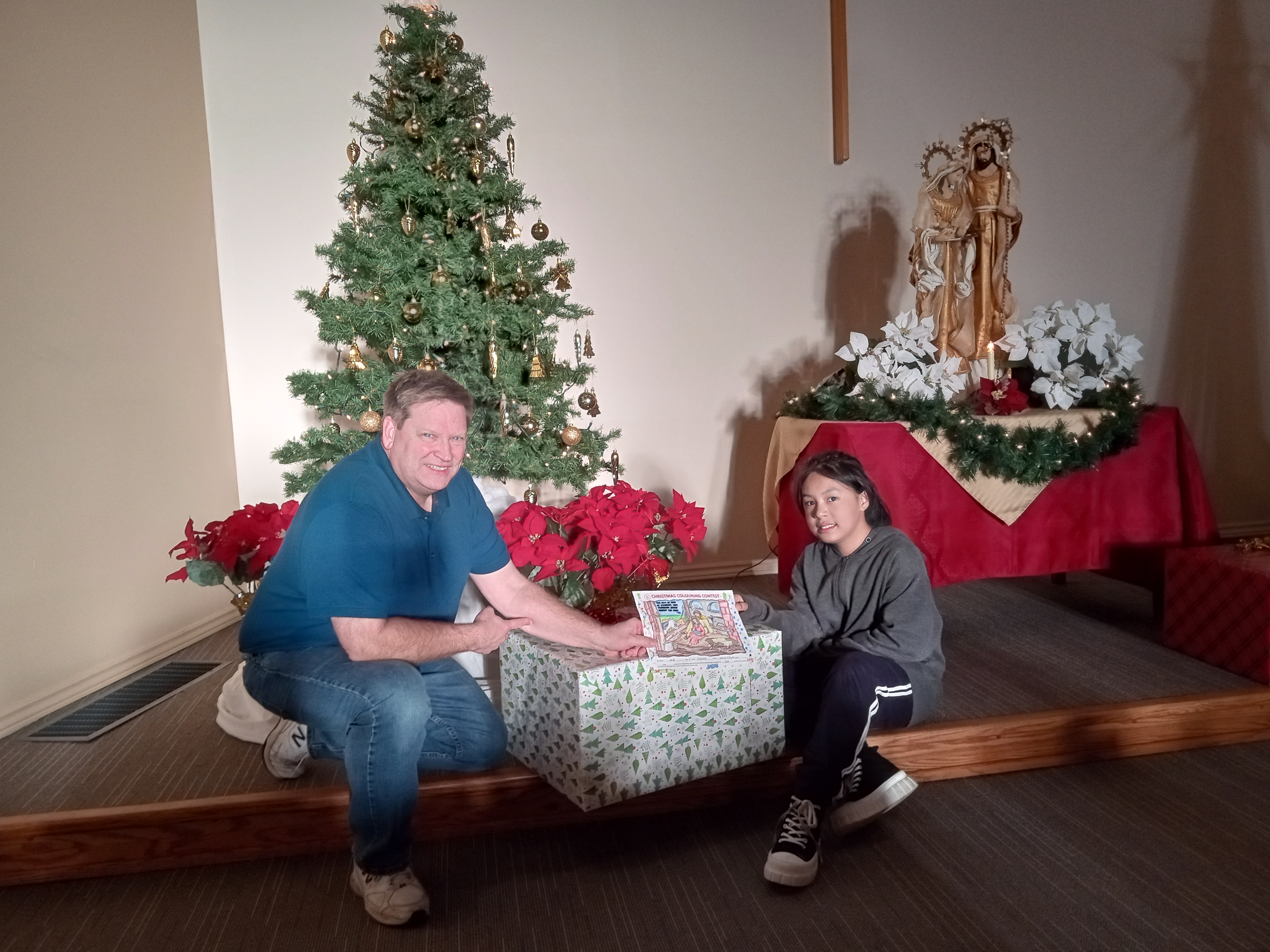 Jacob is the winner of our 10-12 age group
We would like to thank all our kids for making this contest a HUGE success and to our judges for making the difficult decision of choosing the winners!
A very special "Thank You" to our local McDonalds
, Harvey's
, and Wendy's
restaurants for your generous support in helping us fill our Christmas Surprise Boxes.
Click this link to see all the submissions!